Domain Names : How to protect your business identity?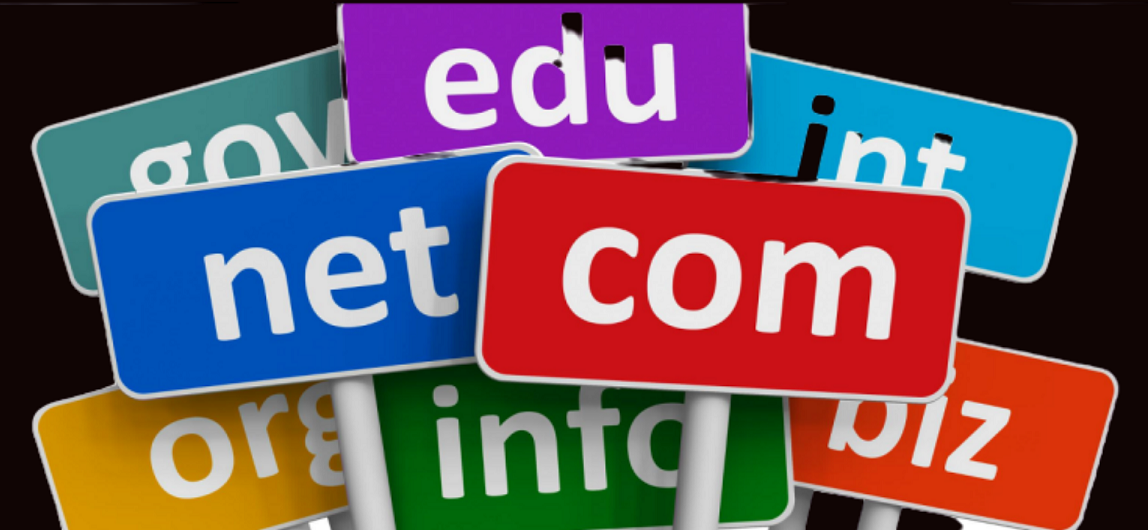 The internet has emerged as an indispensable medium used by businesses as well as individuals alike. It has been embraced by the commercial sector as an exciting tool of reaching out to customers, branding and marketing. In the present scenario, it is important for every business to have its distinct identity online through a unique domain name.
However, unlike trademarks, domain names have a global presence and require the companies to navigate the vastness and jurisdictional uncertainties of cyberspace. This often results in several disputes involving infringement of the rights of domain name owners.
Why do we need to protect the IPR related to domains?
While the internet has provided ease of business operations and expansion, it has also highlighted the need for the protection of intellectual property and data privacy, among others arising out of domain name disputes. An integral part of any business with online commercial activity, domain names serve as identification of that business.
In India, particularly domain name disputes are common and the act of unlawfully registering identical domain names, or cybersquatting not only cause monetary loss but also tarnish a company's reputation by misleading its consumers.
By registering domain names with an identical combination of typographic characters, the squatters violate the rights of domain owners. It is, therefore, imperative that strict laws are required to deal with domain disputes.
What all is included under domain disputes in Indian laws?
Currently, domain disputes are handled through Union Domain Name Dispute Resolution Policy (UDRP) of the Internet Corporation for Assigned Names and Numbers (ICANN). In India, domain names may be granted protection as a trademark or service mark under the provisions of the Trademarks Act, 1999, provided that the domain names satisfy all conditions to be duly registered and protected like a trademark.
For which industries, domain disputes are common?
Recognizable as an intellectual property right, a domain name is an integral part of the online presence of every company. Consequently, domain disputes are found in every industry where relatively new players aim to replicate the web identity of the well-established brands to gain early success. This scenario gives birth to domain disputes.
How Aneja and Aneja helps you in all matters related with domain disputes?
Aneja and Aneja provides comprehensive advice and assistance for thorough management of its client's websites starting from choosing the right domain name, building the entire web page (legal issues regarding incorporating texts,music, images, using a particular software, etc.), to drafting terms & conditions, terms of use, privacy and copyright policies for the websites.
We protect and defend our clients' domain names against infringers. We enforce the clients' trademark rights against domain piracy by filing complaints under the UDRP and with NIXI under IN Dispute Resolution Policy (INDRP) and before the Indian courts. In short, our services help clients navigate the vastness and jurisdictional uncertainties of the cyberspace.