Why are contracts and agreements required?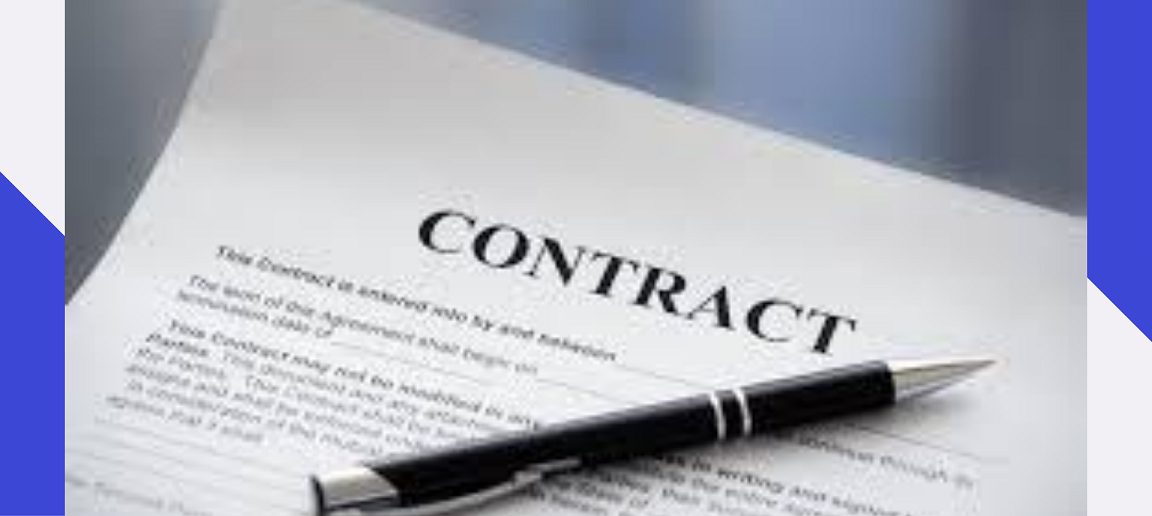 CONTRACTS and AGREEMENTS are the heart and soul of any business relationship, as they are a voluntary arrangement between the parties that bind two parties to one another, demarcating their rights and duties towards one another.

Why are contracts and agreements required?
Contracts and Agreements are essential because not only do they outline the expectations of all involved parties, but also safeguard each parties in an eventuality where those expectations are not met. Therefore, they are integral to the entire spectrum of commercial transactions.

How Aneja and Aneja helps you with your contract requirements?
Our well-regarded team is highly adept at drafting complex contracts for our clients, always striving to provide the required framework for success. Besides that, our lawyers regularly advise our clients to structure these agreements and guide them through the various intricacies involved. Our firm has extensive experience in negotiating and drafting contracts for a variety of business pursuits including the following:-

- Sale and purchase of land and real estate (commercial and residential)
- Lease Agreements of land and real estate (commercial and residential)
- Arbitration Agreements
- Partnership Agreements
- Joint Venture Agreements
- Sale and purchase of businesses
- Contracts of employment
- Operating Agreements for Limited Liability Partnerships
- Hire-Purchase Agreement
- Settlement Deeds

What are Joint Venture Arrangements?
A Joint Venture arrangement is preferred to develop a new product or market an existing one, among many other reasons. A Joint Venture agreement strictly defines the asset contribution of and distribution to each party for the venture.

What are the numerous issues that a Joint Venture Agreement (JVA) must incorporate?
- The manner of setting up of a Joint Venture - whether as an 'Unincorporated' or an 'Incorporated' Joint Venture.
- The details of the involved parties, the place of business and the object of setting up the JV
- The details of the financial and work contributions that are to be made by each party, including the obligations and responsibilities of each towards the JV.
- The distributions amongst the involved parties of the profits and losses of the JV.
- The mode of resolution of conflict, in case disputes arise amongst parties.
- The manner of termination of the JV or any of the parties involved.

What type of assistance is Aneja and Aneja capable of providing you with?
Our firm has a dedicated team of lawyers who have immense experience in advising our clients about the rights, obligations, risks and benefits that may arise from such an arrangement, and thereafter, negotiating and carefully drafting such agreements to ensure best protection of the business interests of our clients keeping in mind the varied complex aspects.