How to protect your inventions under the Indian Patent Act?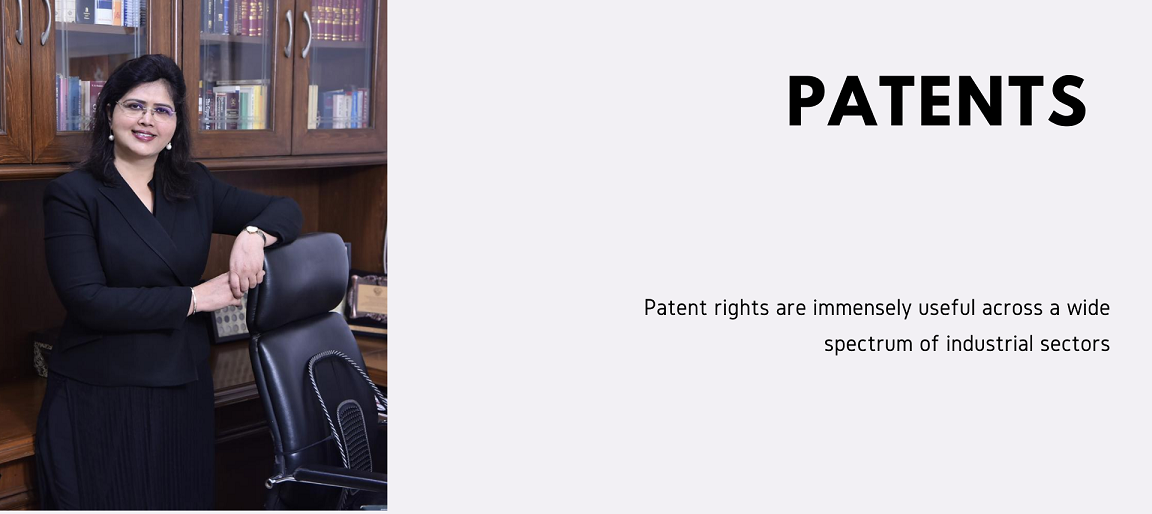 Patent legislation accords exclusive rights in favour of the inventor for a certain term in lieu of sharing his invention with the public. Once a patent is granted, the patentee can thwart any misuse and misappropriation of his invention by unscrupulous elements. The precondition for grant of a patent is that the product or process involved in the invention should possess novelty, inventiveness and eligibility for industrial application.
The legislation on patents in India has British era origins. Beginning as the Act VI of 1856, it culminated in Indian Patents and Designs Act, 1911, which too underwent many amendments leading to the enactment of the Patents Act, 1970, as amended by the Patents (Amendment) Act, 2005. Most recently, the Patent Rules have been amended in 2016.
Why do we need to protect the IPR related to Patents?
Patent is an instrument to protect and reward inventiveness. It bars others from the manufacture, use, sale, and import of the patented product or process without taking the inventor's consent for the term of the invention.

What all is included under Patents in Indian laws?
A patent includes an invention that can meet the criteria of novelty, inventiveness and utility. It is granted to the inventor for a period of twenty years from the time of filing of application.

An application for patent can be submitted by either of the following persons:
Genuine and first inventor(s) or his/their assignee
The inventor(s) in own capacity or jointly with any other individual
In case of a deceased person, the applicant should be his authorized legal representative.
For which industries, Patent is useful as an IPR?
Patent rights are immensely useful across a wide spectrum of industrial sectors such as chemistry; biotechnology; pharmaceuticals; electrical; electronics; food and related fields; telecommunications and software.
How will Aneja & Aneja help you in the process of filing and protecting your Patent?
We provide a wide range of patent protection services involved in filing and validation of patent rights from conducting search and watch activities, due diligence investigations, to providing freedom to operate, supported by high-end IP databases.
Aneja and Aneja takes pride in the fact that it is one of the few firms in the country that is in a position to undertake the important assignment of drafting patents in various fields of science. We closely work with experts in the relevant fields who, in co-ordination with our lawyers, are involved from the very inception till the grant of the patent. The task is accomplished on a comparatively cost-effective basis considering the costs incurred in the drafting of patents in other jurisdictions.
We take pains to docket instructions/timelines and ensure compliance with all procedural formalities. These include:
Preparing and filing of patent applications in India including Convention applications and International Applications filed under the PCT route
Reporting and preparing responses to official action
Handling of pre-grant and post-grant opposition
Appeals and strategizing amendment of claims for maximizing impact
Attending hearings whenever required
Recording of changes
Tracking the application from filing to grant and maintenance of patents by docketing and renewal/annuities services
Providing detailed, solution centric advice on filing and prosecuting patent applications, taking into account local patentability prohibitions and long-term enforceability criteria, besides the commercial objectives of our clients
Initiation of, and defense against, opposition and revocation matters before the Patent Office and the Intellectual Property Appellate Board (IPAB)
Assignment and licensing of patent rights to leverage the maximum value from IP assets and effecting seamless recording of such instruments
Our well-equipped team of patent attorneys has an in-depth understanding of the intrinsic value of a patent backed by extensive experience of successfully handling patents of domestic and international clients.