Indian Law on protection of Geographical Indications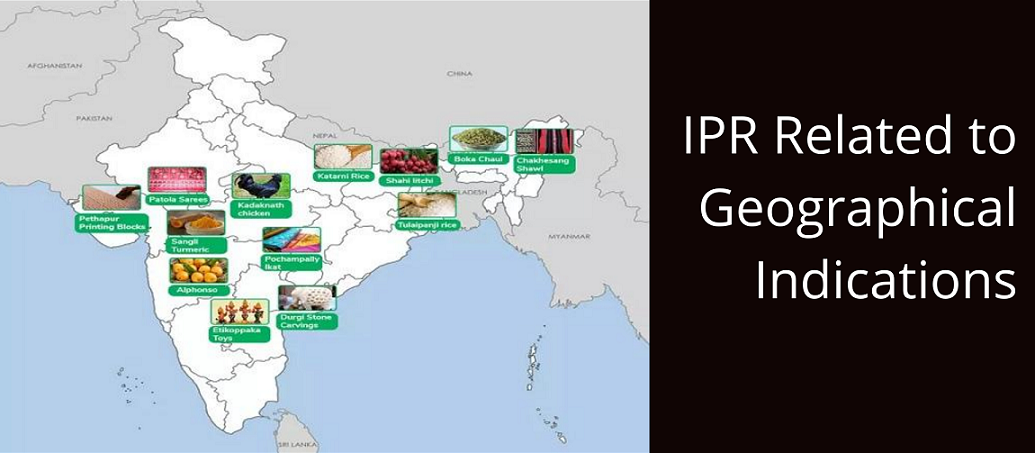 A Geographical Indication (GI), as stipulated under the Geographical Indications of Goods (Registration and Protection) Act 1999, is a sign used on goods that have a specific geographical origin and possess quality reputation attributable to their place of origin.
As valuable as trademarks, GIs play an important role in promoting the goods, or products of a particular area. In terms of intellectual capital, GIs also insulate the product against any potential acts of infringement and unfair competition.
An important part of intellectual property rights, Geographical Indications (GIs) are covered under Articles 22 to 24 of the Trade Related Aspects of Intellectual Property Rights (TRIPS) Agreement. While they are source identifiers, they also indicate a distinguishing characteristic of a product.
Why do we need to protect the IPR related to GIs?
GIs enable the entities, which have the right to use these exclusive indications on their products, take measures against those who use GIs without permission, and get benefitted from their established reputation.
Apart from offering a competitive advantage to a product, GIs strengthen the brand, and build goodwill around it, which fetches a premium price as well as increased export opportunities for the product.
Nowadays more and more consumers pay attention to the geographical origin of the products while buying them. GIs give the consumers assurance of a particular quality or characteristic of the product.
Hence, GIs function as product differentiators on the basis of quality assurance in the market. They also help the consumers in recognising and differentiating between the products with geographical origin-oriented traits and those without them.
In this way, GIs are known to be a key element in developing a distinct brand identity for quality-bound-to-origin products and help in the growth of a particular business.

What all is included under GIs in Indian laws?
Though passed in 1999, it was on 15 th September 2003 that the GI legislation saw the light of the day. The legislation confers legal protection of intellectual property, gives impetus to Indian exports bearing GIs and meets the country's obligations under the TRIPS agreement.
Geographical Indications Registry with All India jurisdiction is located in Chennai, Tamil Nadu. The Controller General of Patents, Designs, and Trade Marks is the Registrar of Geographical Indications too.
This legislation stipulates that application for GI can be made by a lawful association of persons/producers/ organization representing the interest of the manufacturers of goods in question.
For which industries, GIs are useful as an IPR?
GIs apply on agricultural, natural or manufactured goods including handicrafts and food items with a particular place of origin. GIs are tightly interwoven into rural lives that employ traditional methods, practices, and know-how to produce these goods associated with a particular geographical origin.

How will Aneja & Aneja help you in the process of filing and protecting your GI?
Aneja and Aneja is fully equipped to handle filing of applications to register GI rights for domestic as well as international companies. The GI practice handled by Aneja and Aneja covers:
Counseling, support and strategy on the registrability of GIs
Preparing and filing applications for registration of GIs
Attending to objections raised upon examination
Conducting oppositions and cancellation actions in the GI domain
Handling renewal of GI registrations
Representing clients before the Geographical Indications Registry and the
Intellectual Property Appellate Board (IPAB) in proceedings related to the
aforesaid activities.
We possess strong capabilities in enforcing GI rights including litigating
suits of infringement and passing-off before various courts across India.
We also provide services for protection and registration of GI rights in
outside jurisdictions through our wide network of associates.