Protection of Industrial Designs in India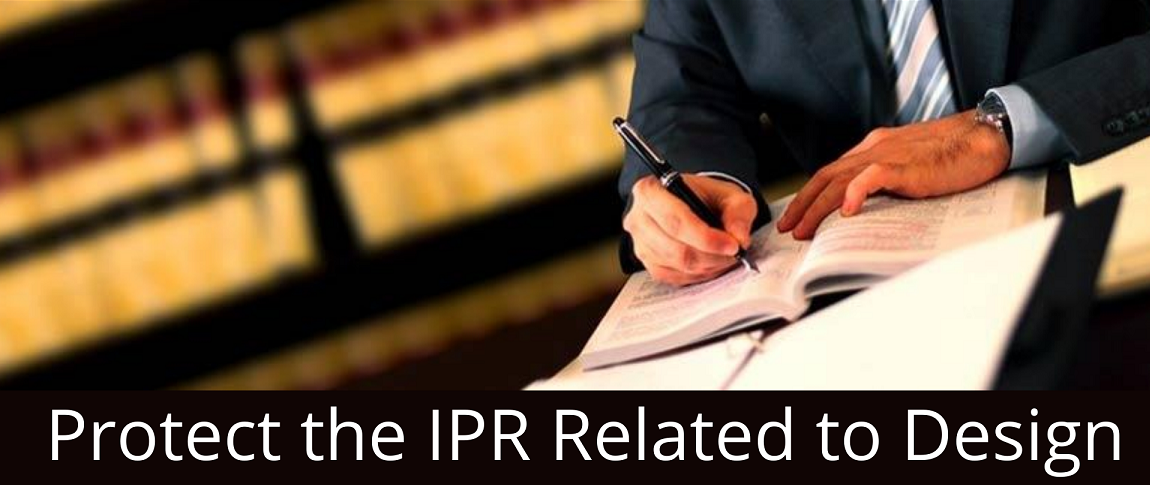 India enacted the Designs Act in 2000 and corresponding Designs Rules, 2001 to protect new or original designs applicable to a particular article to be manufactured by an industrial process or means. The Design Rules, further, underwent two amendments, first in 2008 and again in 2014 that created a new category of applicant as a small entity in addition to a natural person.
Why do we need to protect the IPR related to Design?
The objective of design as an IPR is to ensure that the artisan, creator, originator of an original design is not deprived of the legitimate rewards of his or her creativity by others who might exploit it to their selfish interests. Unless protected under the statue before their launch in the market, new designs may lose their claim of exclusivity or the aesthetic value, much to the disadvantage of their creator.
What all is included under Design in Indian laws?
The provisions of the Designs Act can be invoked if the design is new and original and has no prior publication or disclosure in public. It should stand out from other familiar designs or combination of such designs.
For which industries Design is useful as an IPR?
Design registrations are particularly useful in industries where a customer'spurchase decision is based on the aesthetics that is, the shape, look, color combination or ornamentation of the product. Examples include medical equipment, consumer electronics, computers, smart phones, bicycles, furniture, housewares, camera, rocking wheel chair, snowboards and so on.
How Aneja & Aneja will help you in the process of filing and protecting your design?
The Design IPR team at Aneja & Aneja is proficient in handling all the stages of obtaining and protecting your design IPR:
Conducting design searches in order to analyze the novelty of a design
To pre-empt any objections and minimize the same at the time of filing of the application
Filing of application
Preparing representation(s) of the design
Identifying the class of design, including a disclaimer
Advising the client on requisite actions and preparing suitable replies to overcome any objections
Registration of rights and their maintenance
Enforcement actions
Filing or defending cancellation actions
Advising, drafting and recording of license and assignment deeds pertaining to rights in a design, and offering design watch services
Protecting the client in case of any infringement through appropriate legal action